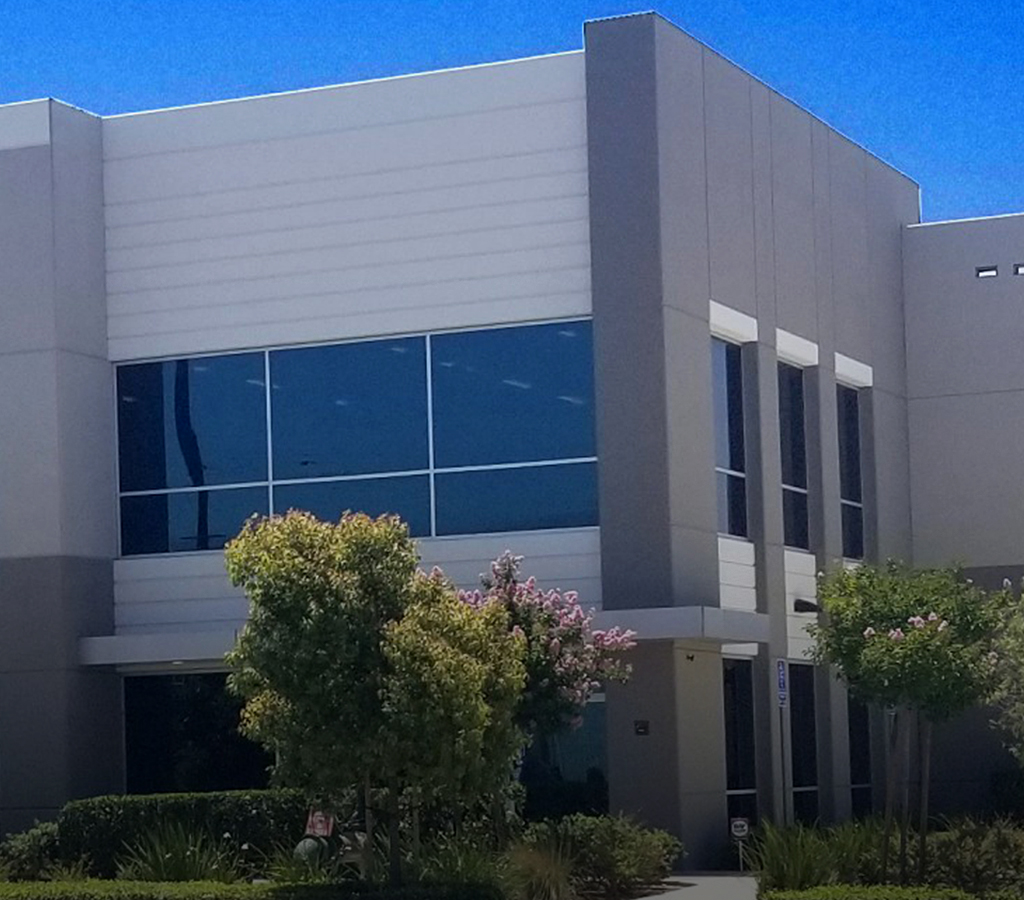 About Us
JD North America
JD North America Corp (JDNA) is part of the JD Group, a global manufacturer and distributor of outdoor power equipment and diesel engines. JDNA has been producing products for sale in the US and Canada since 2005 and have produced products under the Briggs and Stratton, Snapper, Brute, PowerBoss, Diamond, Gentron, and All-Power brands that have been sold to a large variety of retail partners.
With over 6 million square feet of global manufacturing space in both China and Vietnam, JDNA and partner factories produce a wide variety of products including horizontal, vertical, and snow engines; gas & propane generators and inverters, gas pressure washers, log splitters, chippers, stump grinders, water pumps and other small engine equipment.
As the exclusive outdoor products licensee for many Briggs and Stratton brands in the US and Canada, JDNA will continue to provide high quality products built to established Briggs and Stratton standards, focus on innovation, consumer value and new product categories / technology.
JDNA has offices in Milwaukee, WI, Ontario, California, and the Greater Toronto Area as well as distribution warehouses located in California, North Carolina and the Greater Toronto Area.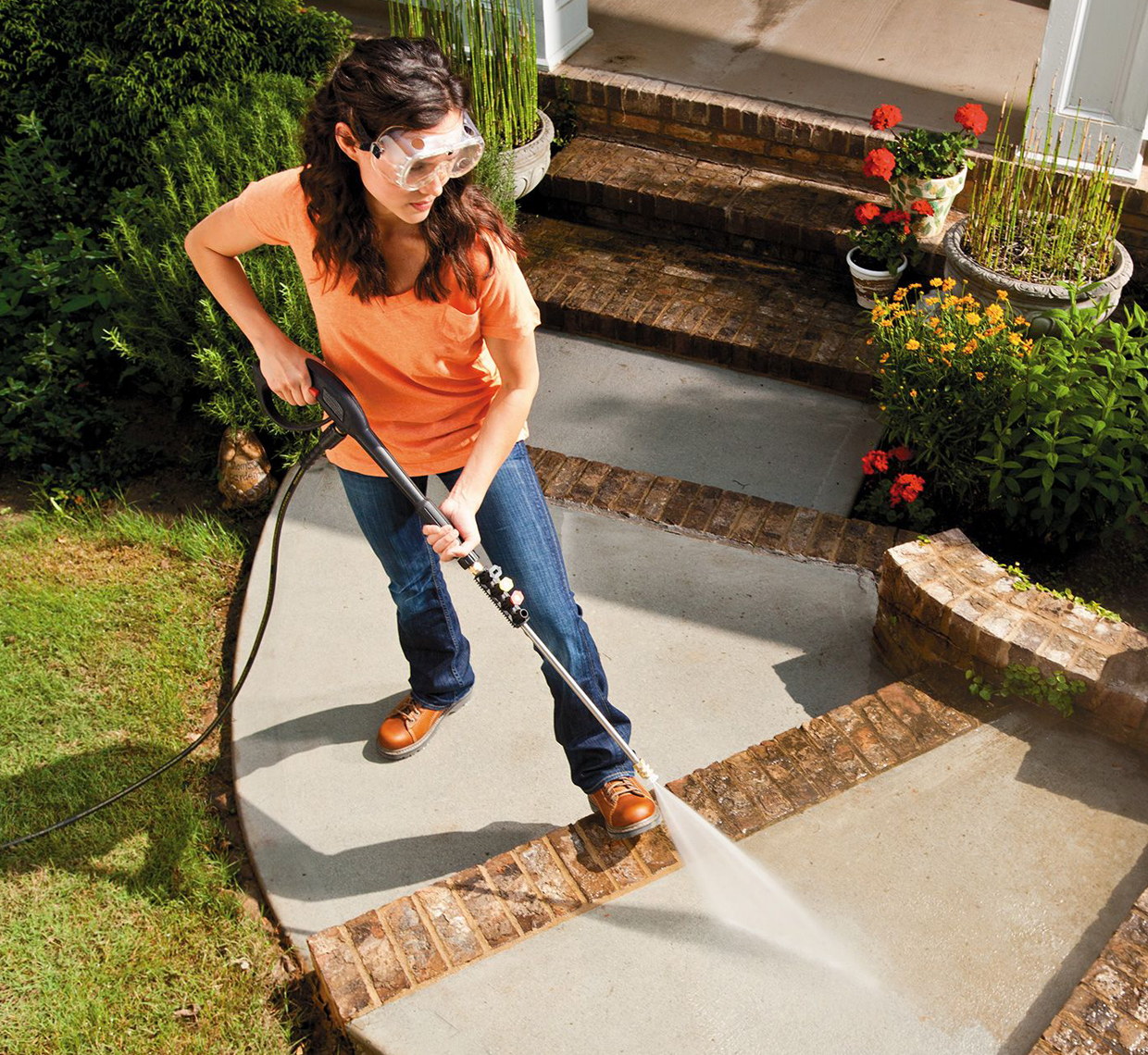 Delivering Quality To The North American Market For Over 15 Years
Over 15 years ago, JDNA was chosen as Briggs & Stratton Corporations preferred vendor to supply them with high-quality products that consistently lived up to the high expectations of their brand loyal customers. Over the years, we have delivered hundreds of thousands of products that have performed tirelessly around the world. Today, we are the official licensee of the Briggs & Stratton, Snapper, Brute, PowerBoss and Murray brands and maintain the same rigorous product development, testing and validation standards for all of our products. As a result, you can expect that we will deliver the highest performance, reliability and great reviews.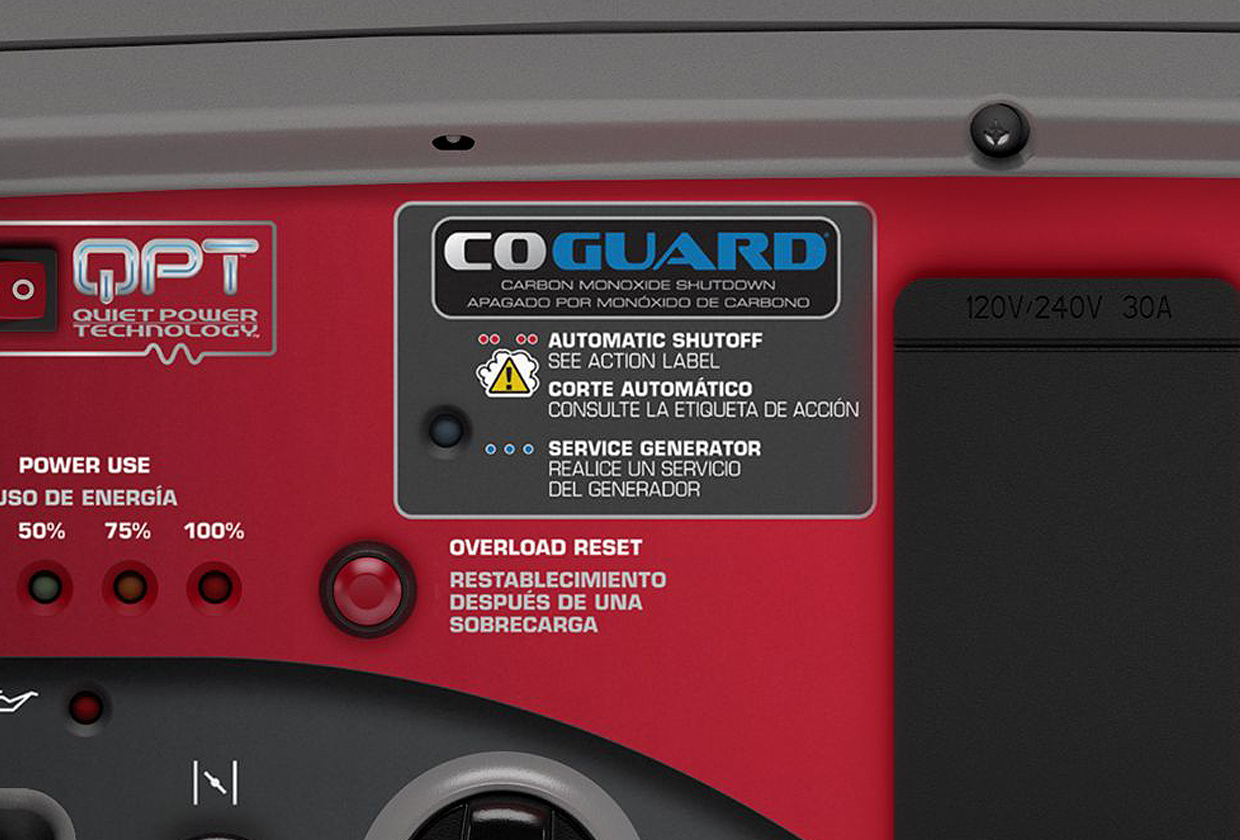 We Meet Or Exceed Safety And Emission Standards
We design, manufacture, and test our JD engines and products to follow strict manufacturing, emission, and safety standards. Our engines are certified to meet EPA (Environmental Protection Agency) standards for clean air regulation as well as the newly established C.A.R.B. (California Air Resource Board) certification required in the state of California. Our North American products are UL and CSA certified, helping to ensure quality and safety for the people that use them.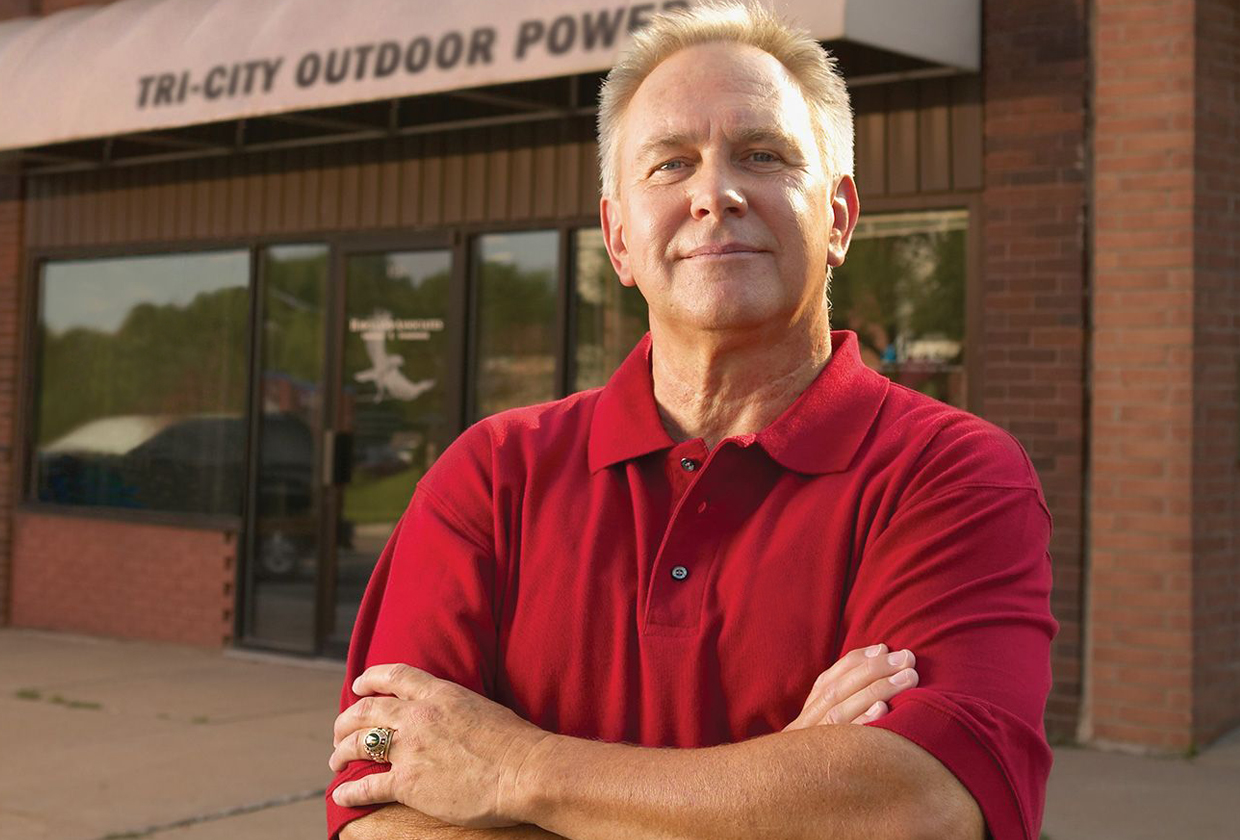 Trusted Support, Well After The Sale
All our products are supported by an extensive parts, distribution, and service network. Our trained service centers will support products, both during and after the warranty period, helping to ensure that our customers can count on their equipment to perform reliably for years to come.
A Commitment To Our Customers
We continually strive to meet and exceed your expectations. Our team of experienced veterans has over 200 years of experience and is completely dedicated to building long-term relationships and providing comprehensive and professional support to help you achieve your goals. We know what it takes to be successful and are happy to plan a program that will work for you.