We provide power equipment for the toughest applications.
At JDNA, we know outdoor power equipment and what it takes to help our customers be successful. As part of the JD Group, we have been manufacturing power and power equipment solutions for nearly 80 years and are dedicated to quality, innovation, and service. Since 1995, many of the best brands and retailers in the North American market have trusted us to provide them with dependable, innovative, compliant and supported products. We offer a wide variety of products including engines, portable generators, pressure washers, water pumps, and other chore power equipment.
Delivering Preferred and Trusted Brands
We have a full portfolio of brands designed to appeal to a variety of customers and price points, including some of the most trusted and legendary brands in the market.
---
Our Brands Include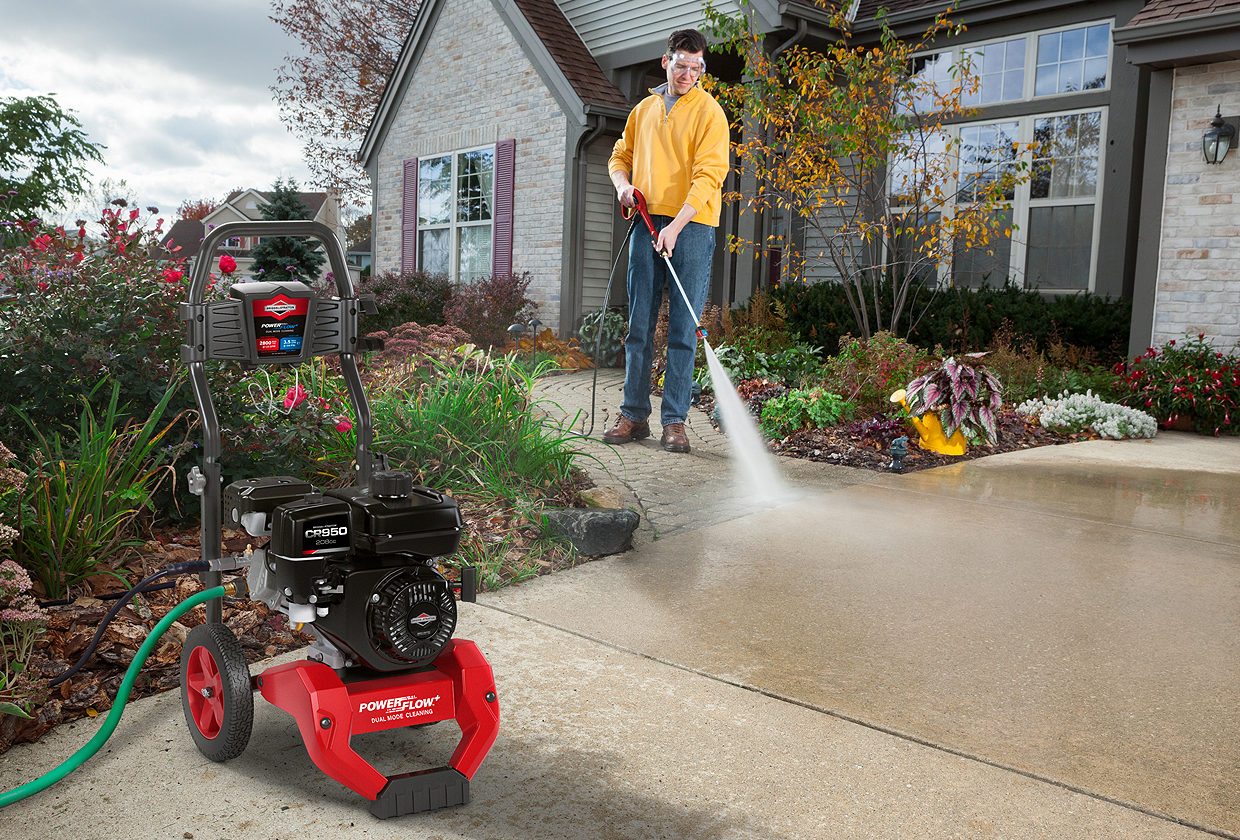 Let's Start Something Great Together
Reach out by phone or email to learn more about how we can put our experience to work for you.
JD North America
PO Box 9328,
Ontario, CA 91762

customerservice@jdna.com
Have a Question?
Complete the short form below to contact a JD North America representative.
We design, manufacture and deliver a portfolio of products that perform in toughest environments.
We manufacture everything from small- and medium-sized engines that start easily and reliability to generators people count on to power homes when they are needed most. In fact, every month our world-class manufacturing facility produces more than 120,000 products that are trusted by people around the world.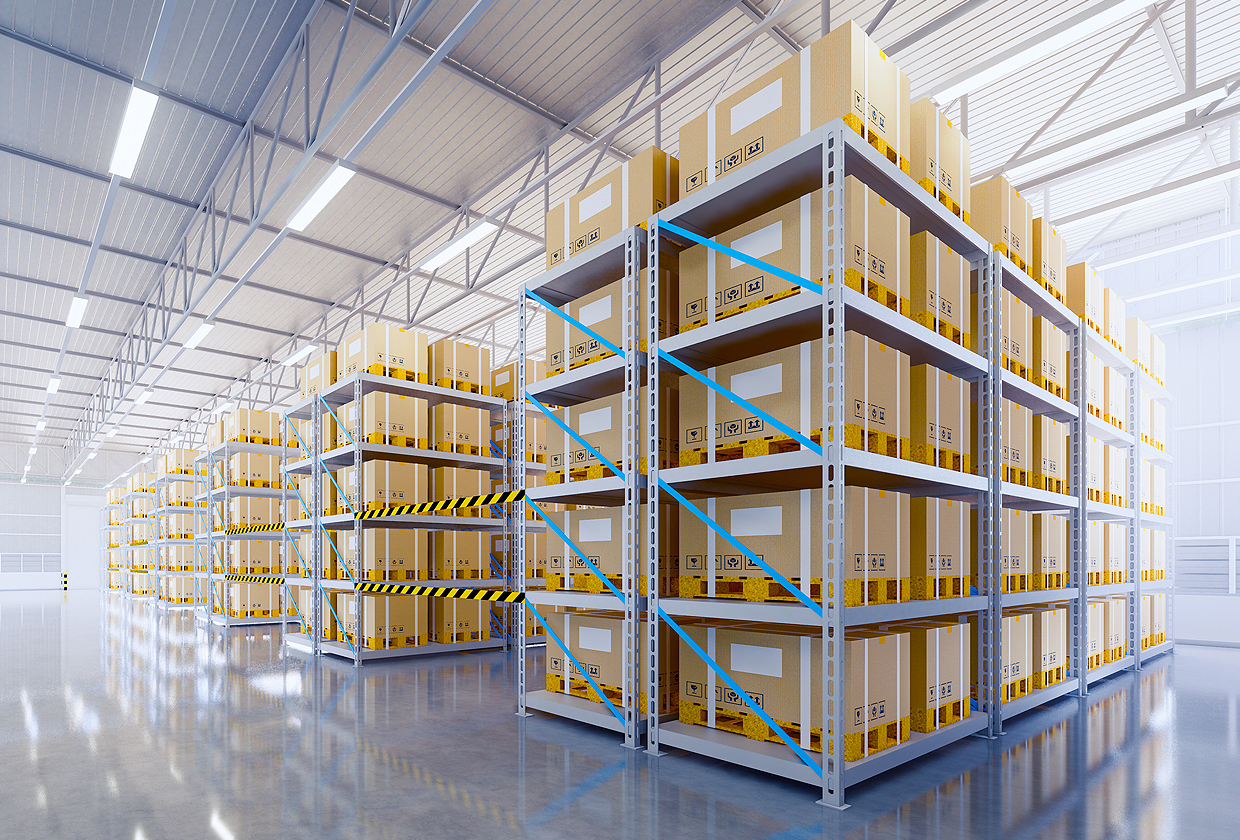 Parts Supply Store
Purchasing OEM parts ensures that your product performs at its best and you warranty remains in good standing. We have service centers nationwide dedicated to helping you get the parts you need quickly. Contact us to find a service center near you.
Contact our sales team for help to place your order.
Call (888) 896-6881 M-F 8am-4pm PST
Customer Support You Can Count On
At JDNA, we are committed to providing high-quality customer, parts, and service support. Our network of service centers can quickly provide warranty and service support to help your customers and keep them satisfied with their purchase.